NewsFeed Launcher
With the NewsFeed Launcher you can manage your apps easily, subscribe to any RSS feed and read what's important to you even when you are offline.
Supported operating systems: Android 8+
Changelog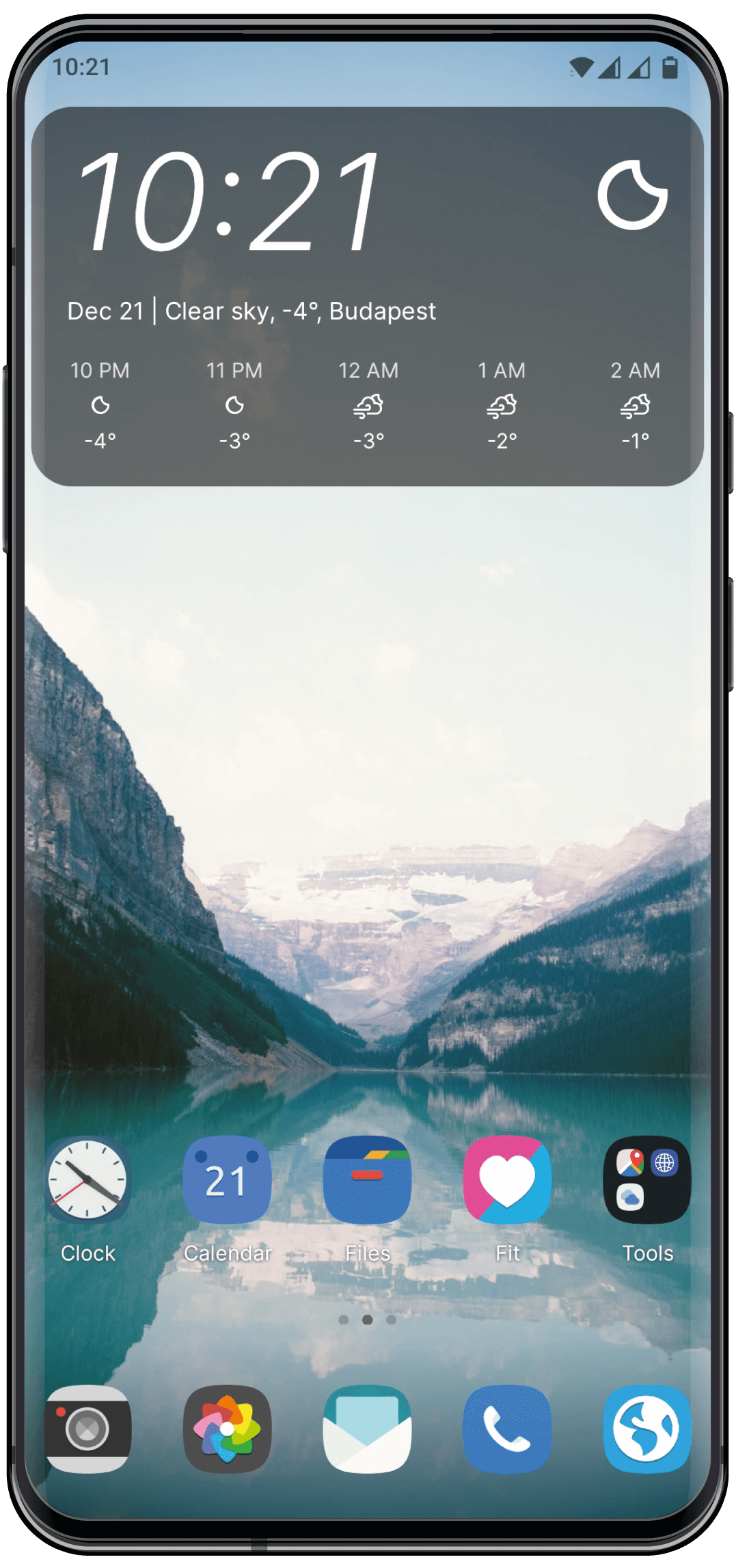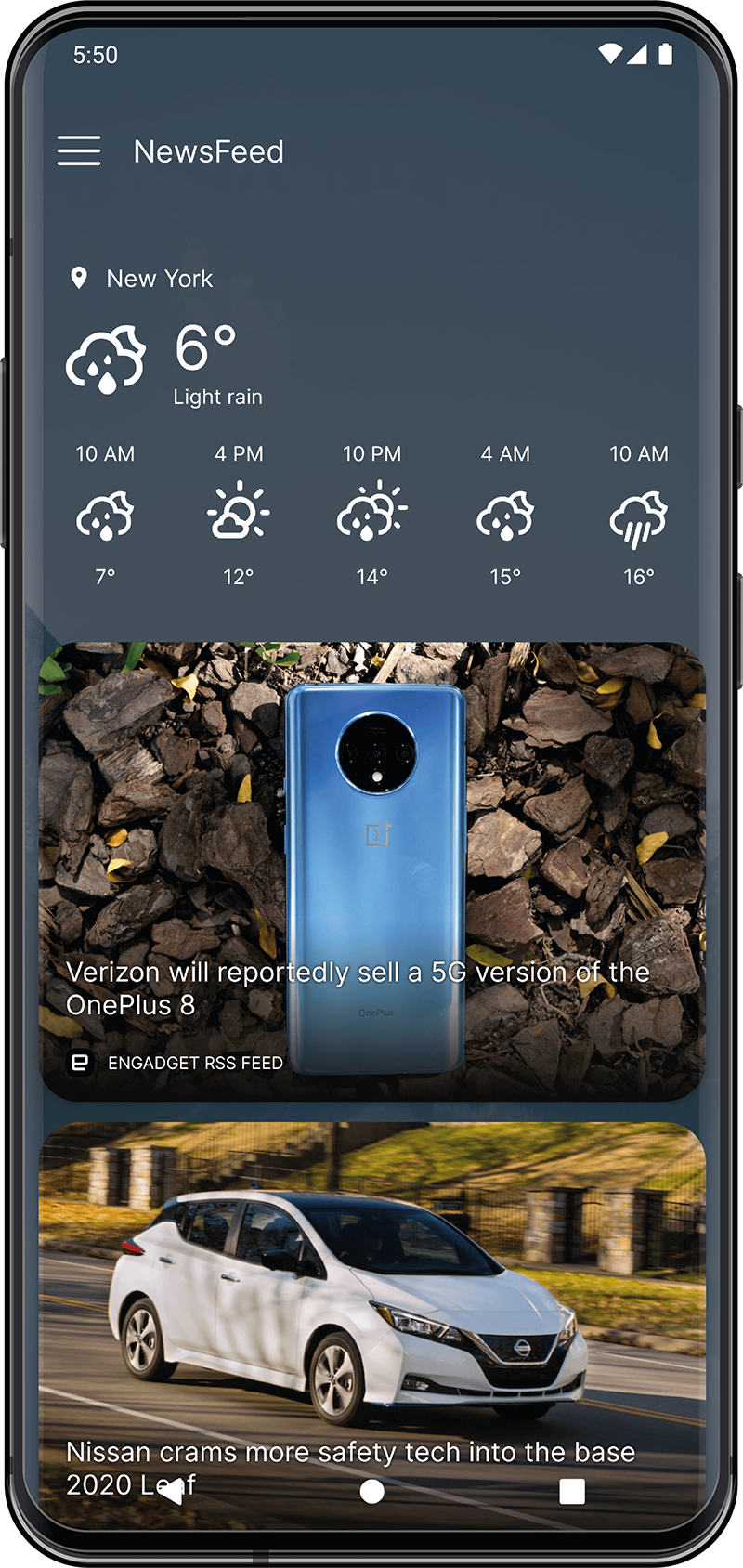 The NewsFeed
Subsribe to any RSS or Atom feed,
follow your favourite YouTube channels or your favourite Twitter users.

Weather forecasts by

Get up to date weather informations
and never leave your umbrella at home.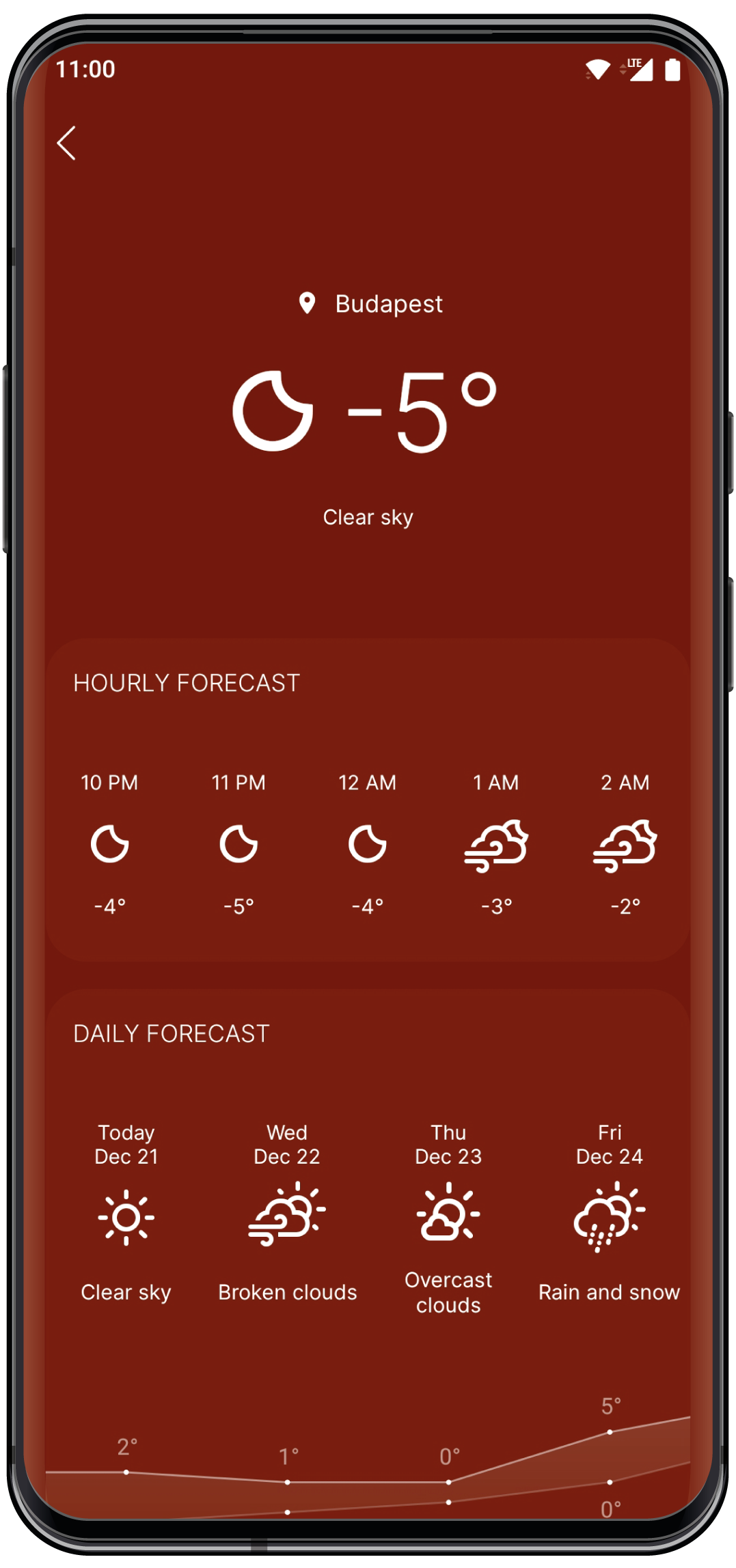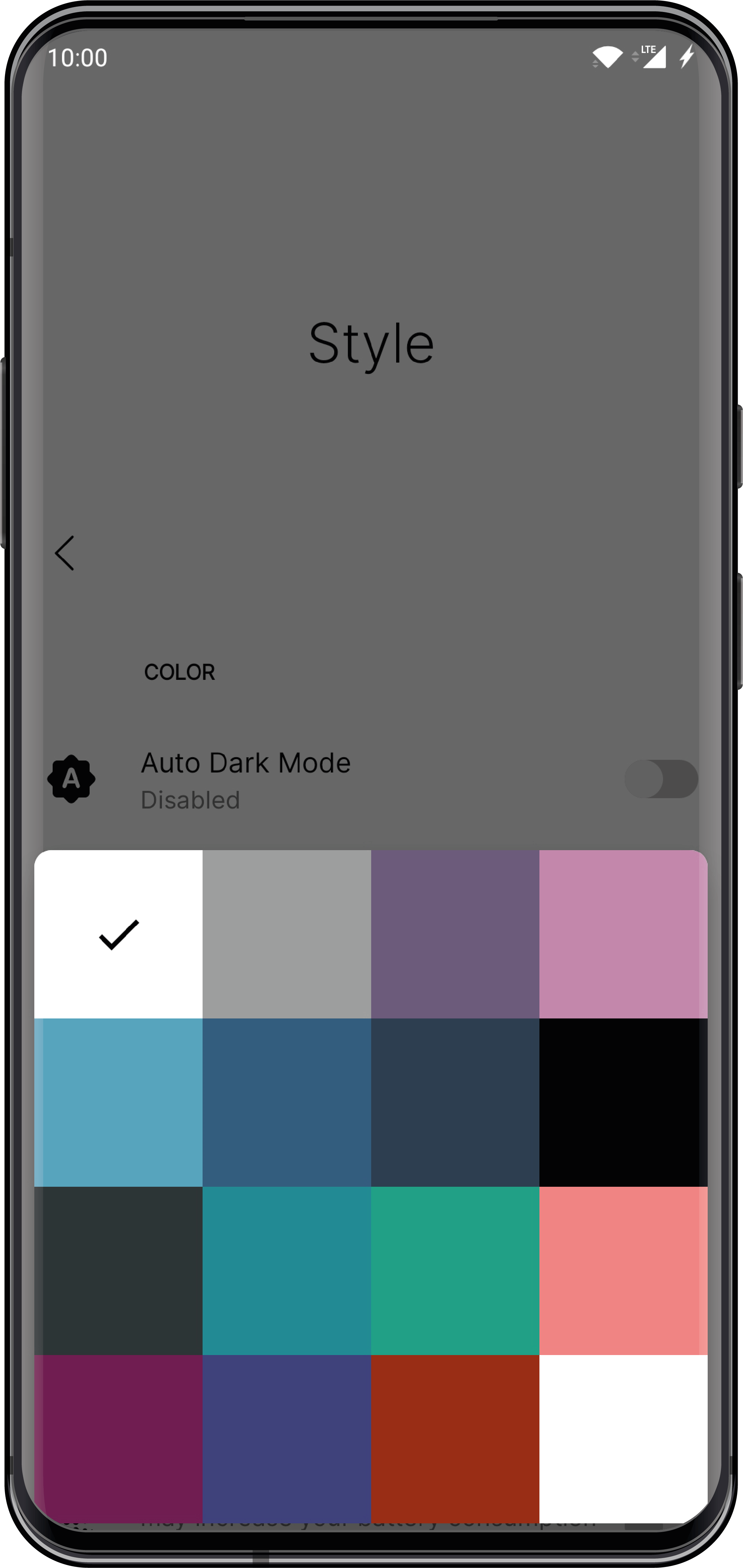 Color themes
Choose your favourite from the eye catching colors,
the optional blur effect can make them even cooler.
Built-in widgets
Clock with weather, weather, simple clock, screen time, calendar.
All of them are awesome, what you can customise for your own.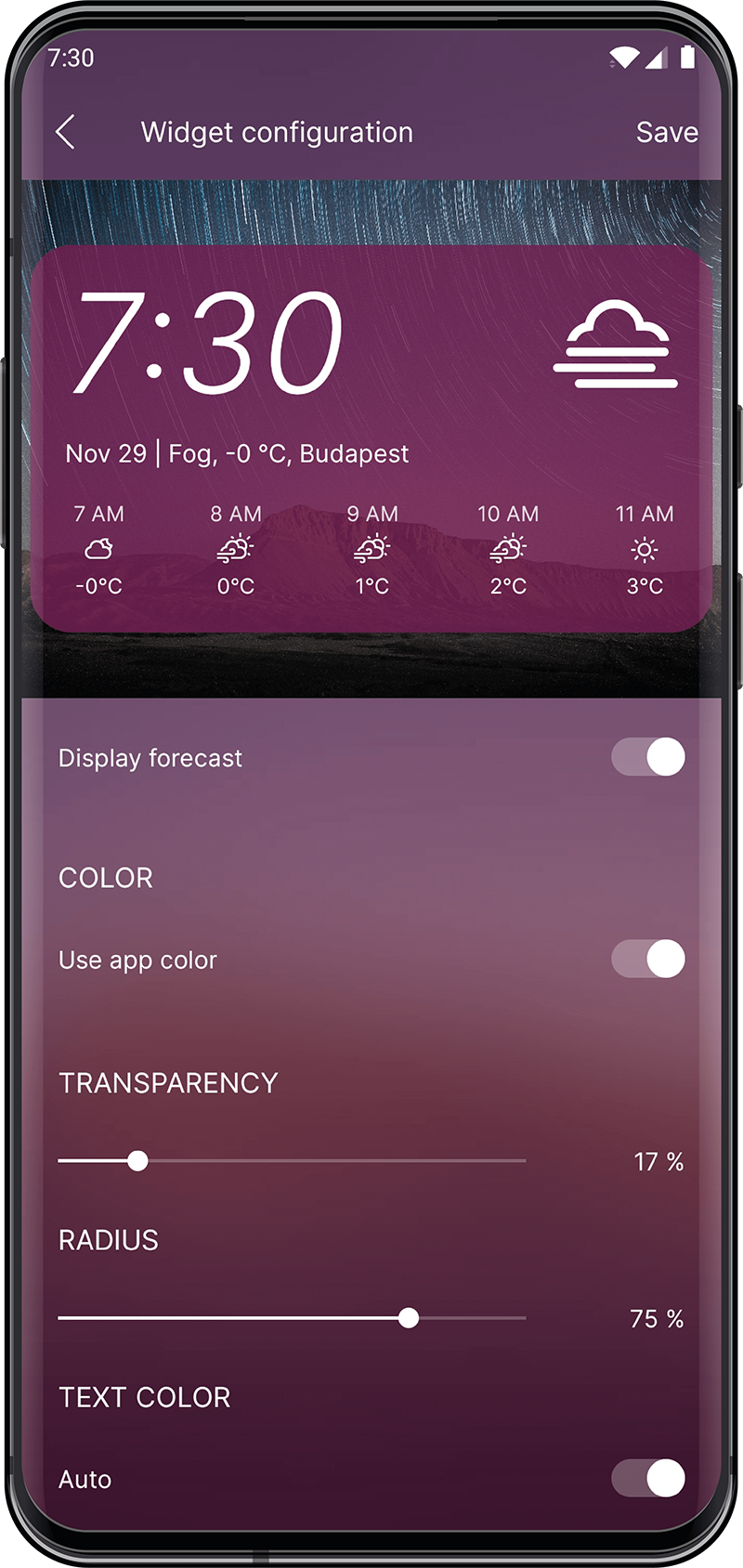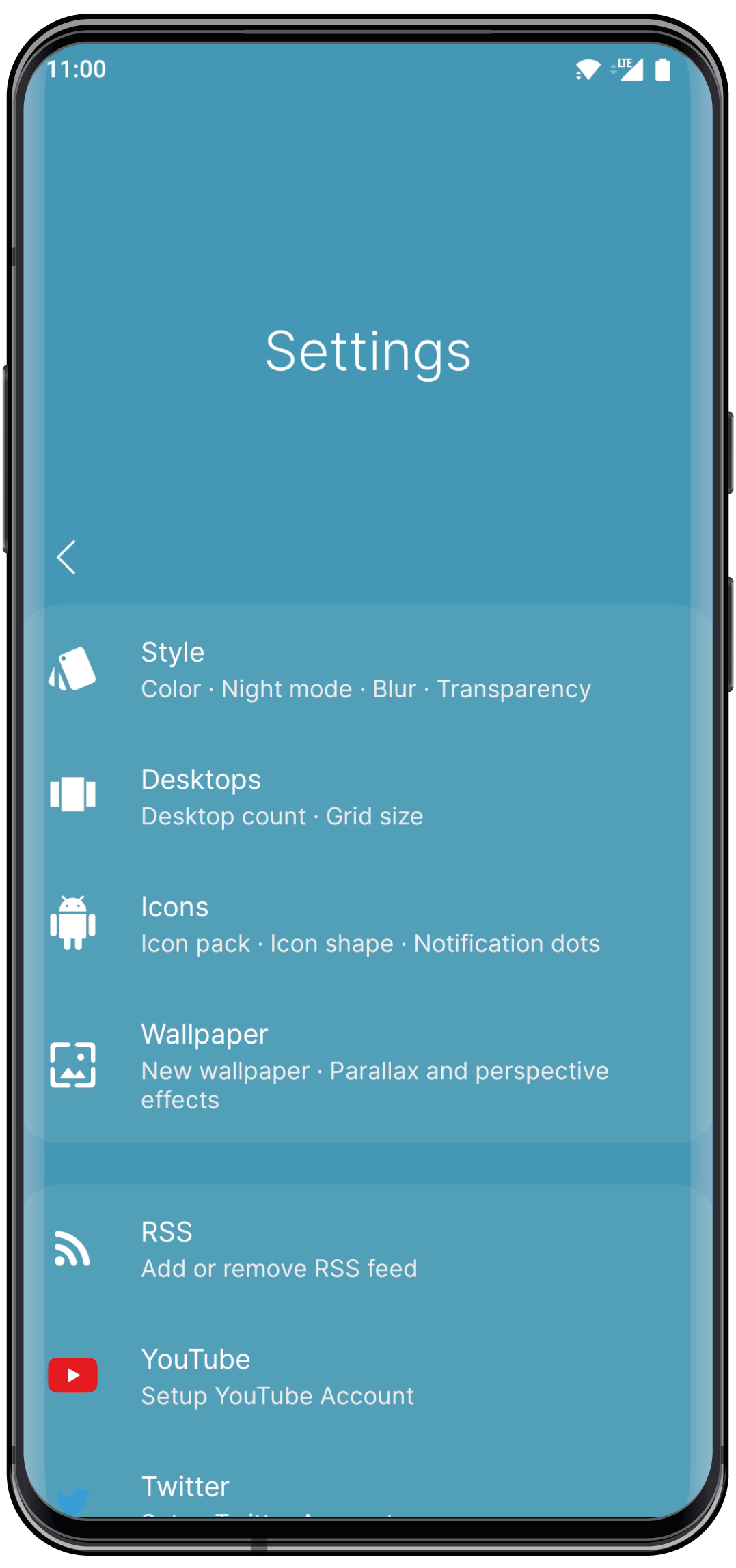 Accessible
Optimized layout to easy to use with one hand.
Dark mode
Auto night mode can switch the app skin to dark automatically
when the sun goes down.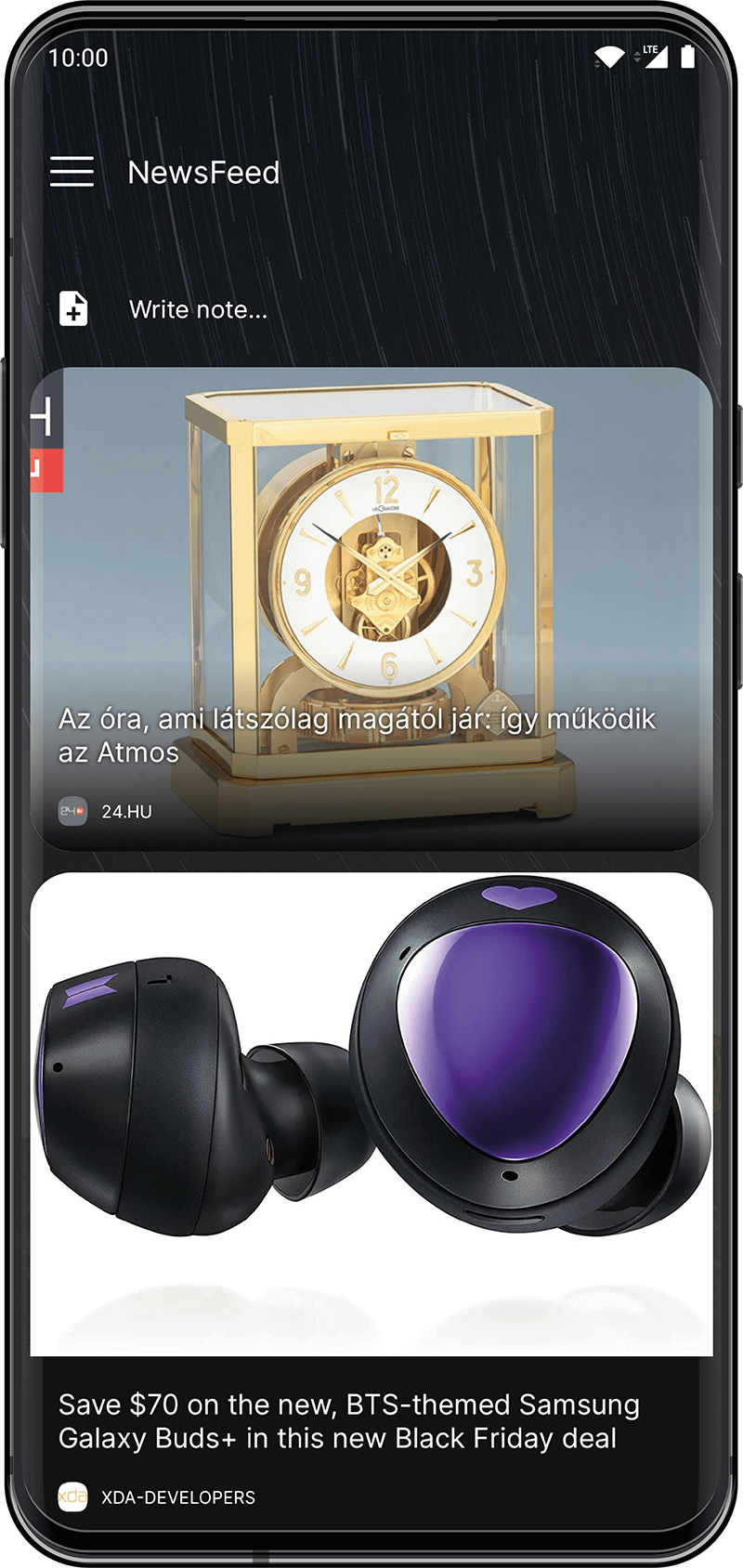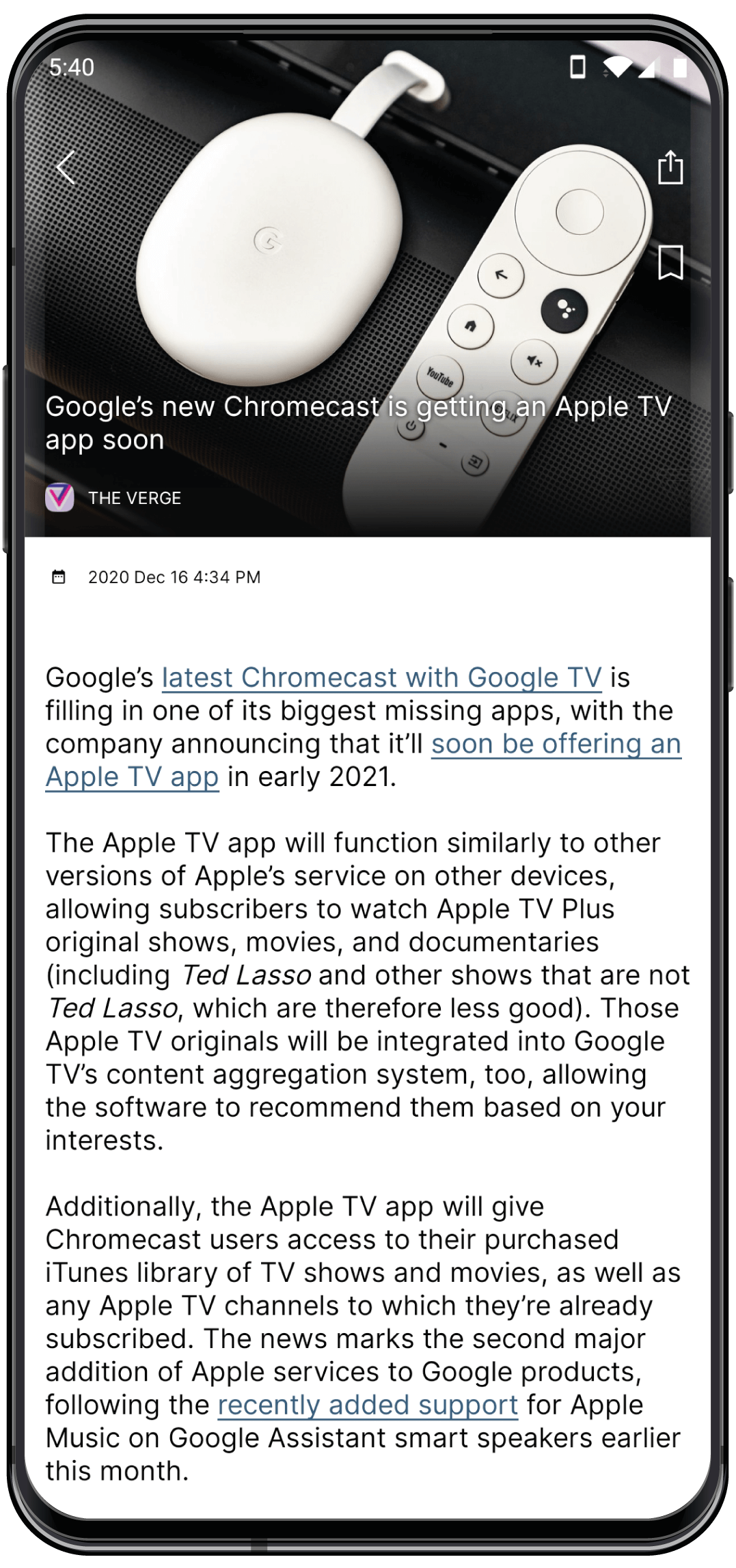 Offline reader
Read the news in clean text format, without ads, even when you are offline.
Icon packs
Supports iconpacks written for other well known launchers.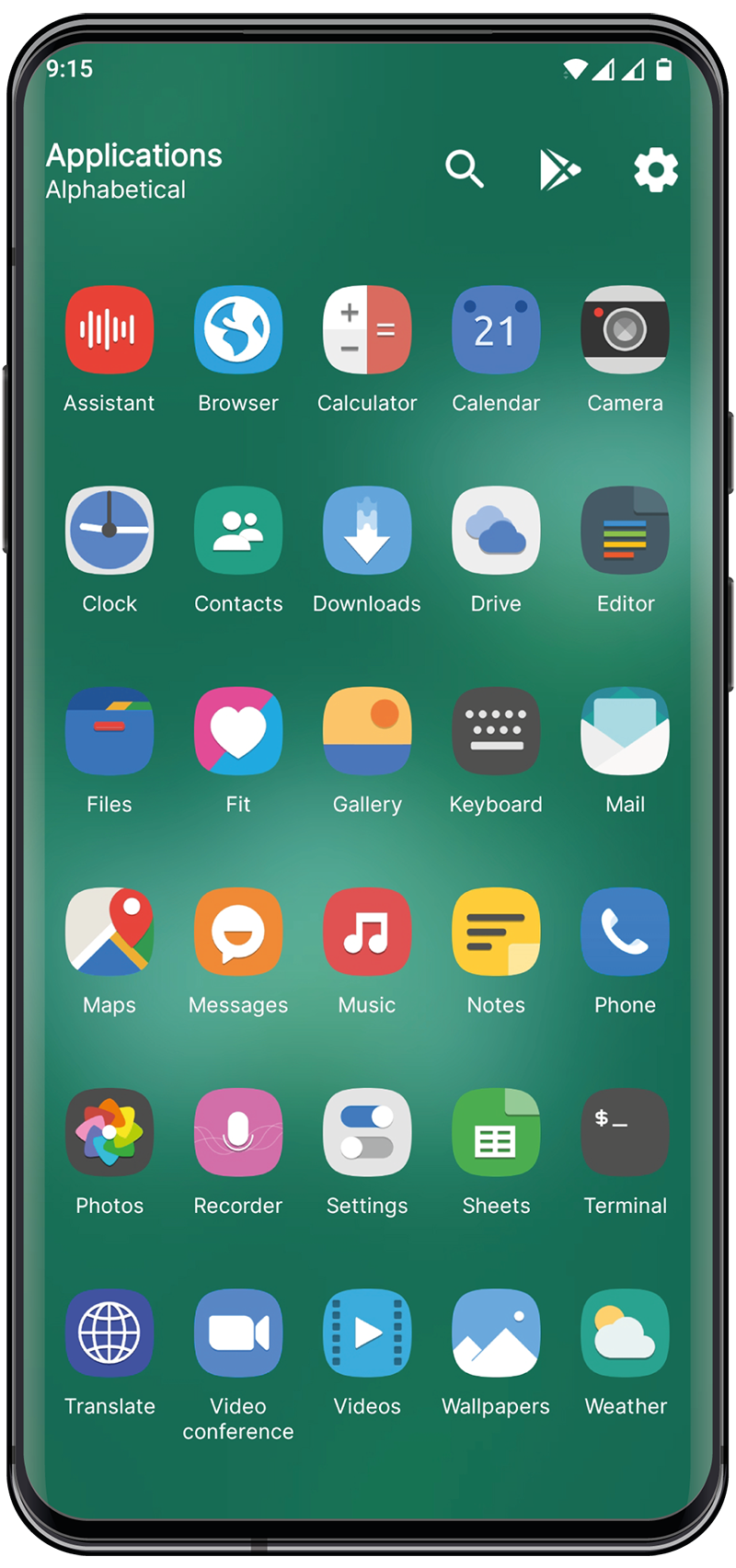 More awesome features
notes, calendars, bookmarks, hidden app list, wallpaper chooser, icon scaling,
icon font scaling, icon shapes, mutliple desktops, default desktop selection,
grid customization, legacy icon to adaptive conversion,
notification dots, linear/staggered feed layouts, backup/restore, opml file import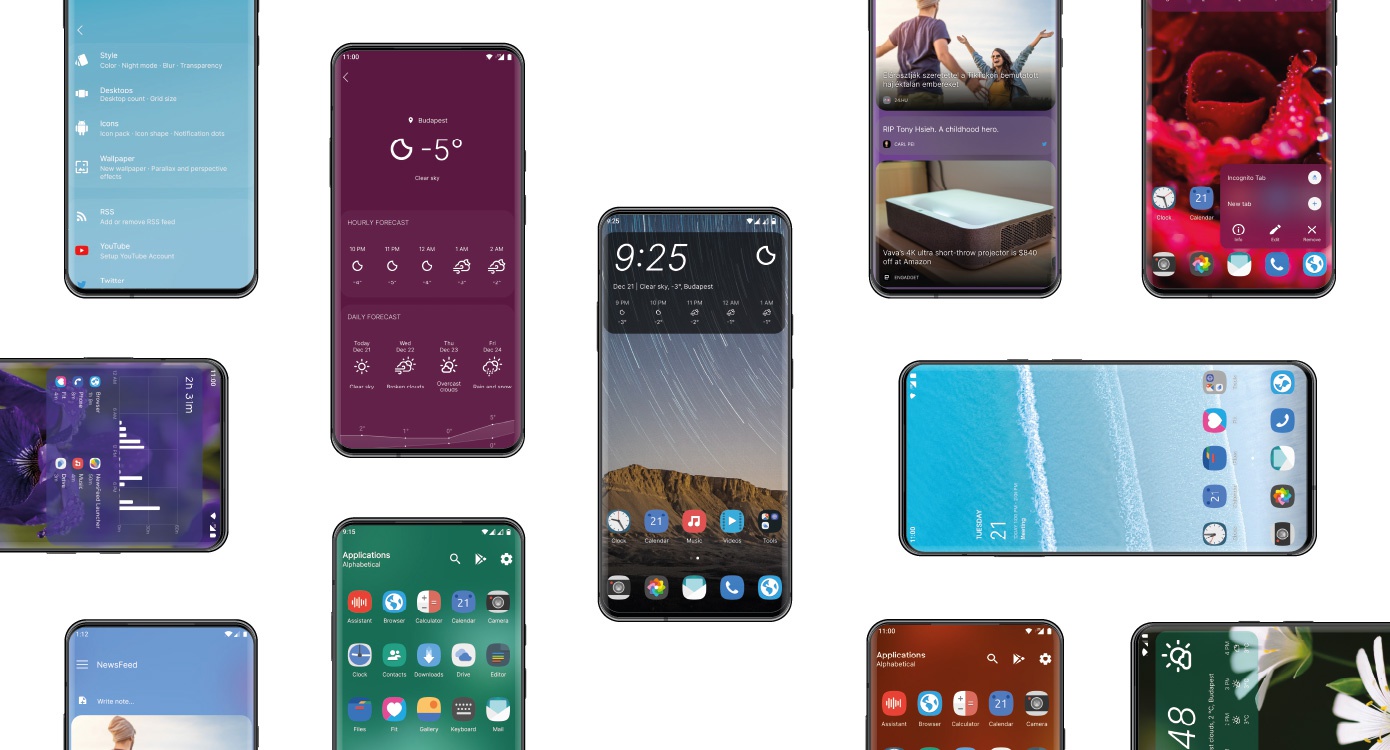 Tips and frequently asked questions
NewsFeed Launcher Privacy Policy
Google Play and the Google Play logo are trademarks of Google Inc.
Most of the icons on the demo photos are from the Papirus Adaptive Icon Pack.
Wallpapers: Daniel Roe, Ben mack, Pixabay, Aaron Burden, Asim Alnamat